We Offer:
Pillar To Post is the leading home inspection company in North America.
Last Updated: Feb 25, 2021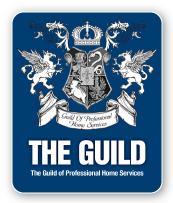 We call what we do The Moment of Truth. It is the moment when the emotion of buying and selling a home meets the reality of the issues of that home. Our work is to communicate effectively, knowledgably, efficiently, and openly about the condition of a home. We understand that our customers trust us to inform and educate them about what we see and what we find, and this is a trust we hold in the highest regard.
Serving the Fredericton, Woodstock and surrounding areas, we are pleased to provide our local customers, real estate professionals, home buyers and home sellers with a home inspection service that brings to the buying or selling of a home unmatched quality, precision, integrity, and professionalism. Furthermore, we are pleased to provide our clients with bilingual services in French, Korean and Chinese Mandarin.