We Offer:
Entrance Systems
Interior Finish - Mouldings, Interior Doors and More
Garage Doors
Windows From Wood to Vinyl
Last Updated: Feb 27, 2021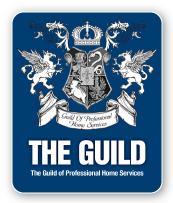 From the time you enter our specialty showroom or talk to one of our sales representatives, you will see why we owe the success of Targett's to the entire team. Our familiar faces and years of experience working with local contractors and home renovators will guarantee you an exceptional building or renovation experience.

We believe in order to become number one in the home building industry you need to have an exceptional service team, superior product line and a consistent track record.
Every visit to Targett's Window & Door Center you
will experience this and more...guaranteed!