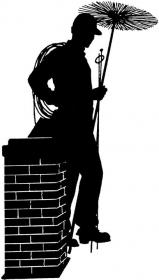 We Offer:
Professional Service
Friendly
Sales
Service
Last Updated: Feb 27, 2021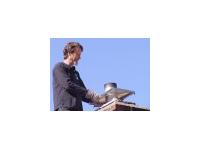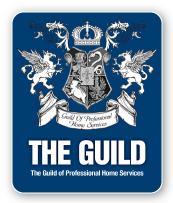 Gene Cavanaugh was pushing forty and determined to start life all over-well, the work aspect of life. The year was 1981. With his friendly personality, his deep belly laugh and his propensity for hard work, Gene thought chimney sweeping might be a logical step from his previous jobs. So, he picked up some information about the trade at a few places that were doing that kind of work. Soon enough, he took that bold dive and started working in the industry. He obtained his WETT certification, which enables him to conduct inspections of heating systems across North America.
Twelve years ago, Gene brought his Grandson, Dustin McFawn on board and they've been fortunate enough to cultivate a relationship that has resulted in maximum efficiency for the customers. Gene's wife, Deanna, has been the bright and cheerful secretary for the last twenty-five years! Aside from family ties, Jerry Vino, is one of the Fredericton chimney cleaners, who has been working for Gene for many years. This dynamic team gets the job done every time.