We Offer:
Overnight Accommodations
Free Fiber-Op
Free HD TV
Loyal Customer Program
2 Onsite Restaurants & Lounge
Indoor Pool, Hot Tub & Exercise Room
Meeting Room & Conference Space
Last Updated: Apr 20, 2021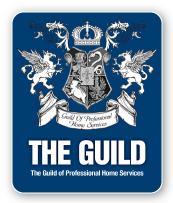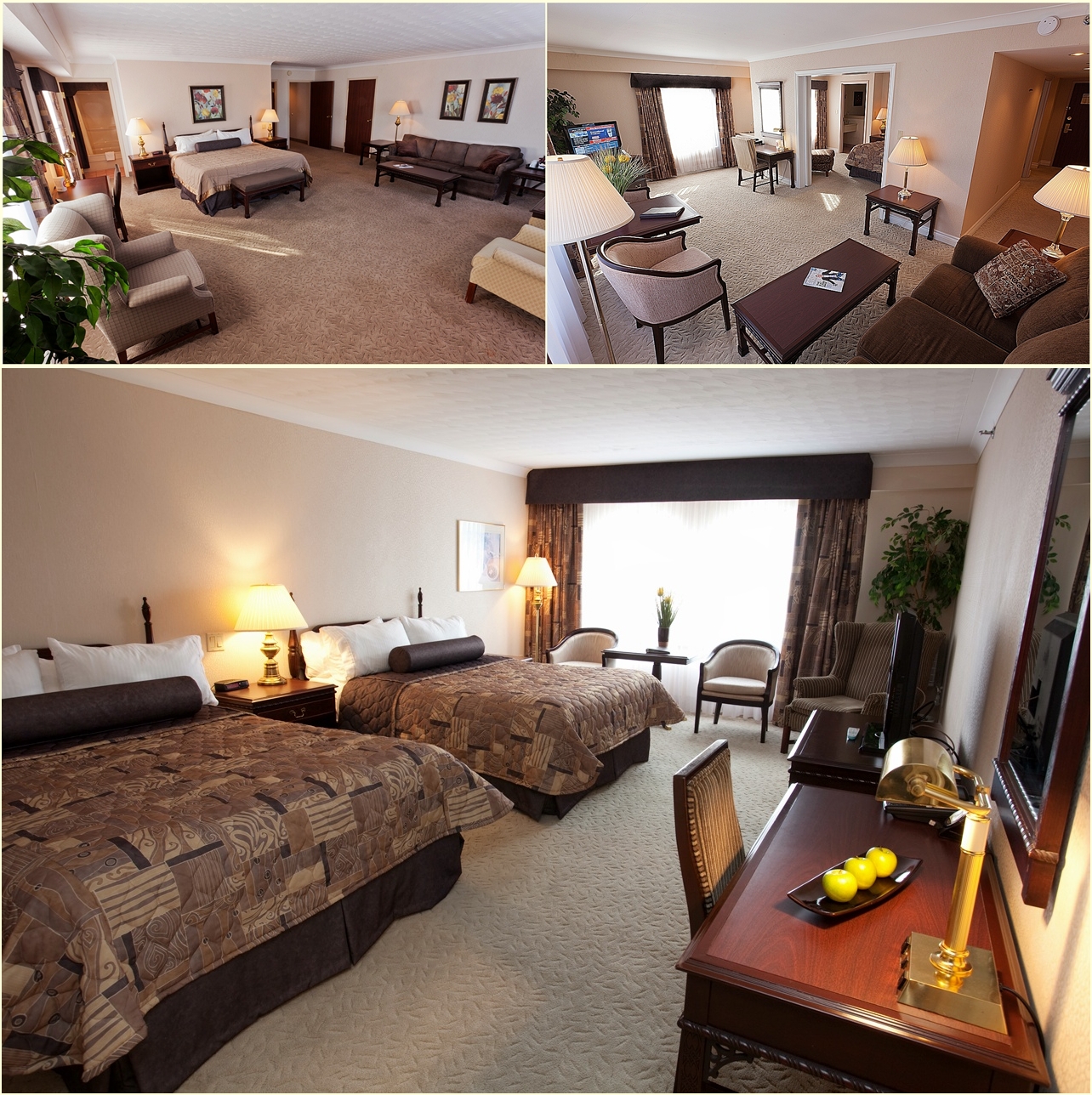 The Fredericton Inn is a full service hotel and convention center with 200 modern guest rooms featuring Standard, Deluxe and Executive rooms.
We are centrally located in the uptown area and within walking distance to 3 major shopping centers and some of the city's most popular restaurants. Empire multiplex theaters is located next door.

All guest rooms and conference rooms are equipped with complimentary high speed internet, both wired and wireless. With 14 Banquet rooms, we have the most extensive conference and banquet facilities in the city.

Our Brass Rail restaurant offers a bright and cheerful atmosphere for breakfast and lunch. Our Regency Dining Room and adjoining lounge offers fine dining specializing in steaks and seafood, with a popular evening buffet.

Our guests enjoy an indoor pool and hot tub and health and exercise facilities on site. Our Deluxe and Executive rooms feature 32' LCD HDTV's.


Join us for a breath of Maritime hospitality !!