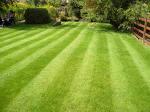 We Offer:
Fertilization
Weed control
Lawn Analysis
Landscape
Mulch
Last Updated: Feb 27, 2017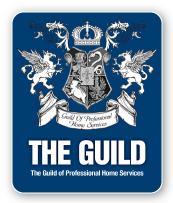 They say you can't judge a book by its cover. But when it comes to having a beautiful estate home, the outside needs to look as good as the inside.
Because we're small and local we can do it for less; and you`ll be guaranteed Big Company Service with Small Company Prices! Give us a call and see what personal attention will do for your lawn and garden.
Call us for a free quote. We'll stop by and give you a price for the initial lawn service and scheduled lawn maintenance. We'll provide you with advice on fertilization, airation, and irrigation as well.
We offer competitively priced services to our customers' with an approach to business that builds longstanding relationships based on trust, honesty and integrity.
We know that by showing up when we say we will, by completing a job on time and that by listening to our clients, we differentiate ourselves from our competitors within our geographic area.
Search the Entire Web:
Loading