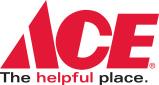 We Offer:
Helpful Services
Money Saving Promotions
In-Store Events
Featured Brands
Community Outreach
Last Updated: Apr 20, 2021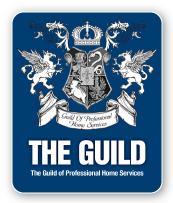 As your local Ace Hardware, our store is a member of the largest retailer-owned hardware cooperative in the industry.
Ace Hardware began as a small chain of stores in 1924 and has grown to include more than 4,600 stores in 50 states and more than 70 countries.As part of a cooperative, every Ace Hardware store is independently owned.

We are all committed to being "the Helpful Place" by offering our customers knowledgeable advice, helpful service and quality products.

As the helpful hardware folks in your community, we promise that, "helping you is the most important thing we have to do today."


Our Store Departments:


* Paint and Sundries
* Lawn and Garden
* Nursery
* Outdoor Patio
* Hand and Power Tools

* Electrical
* Plumbing
* Hardware
* Cleaning Supplies
* Housewares

* Automotive
* Sporting Goods
* Gift Shop
* Clothing