Last Updated: Aug 9, 2020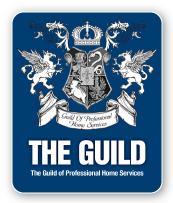 Nestled in picturesque Freeburg, Illinois, Bozsa Tree Farm has much to offer.
Whether you're looking for beautiful foliage for your landscaping needs, or a little something extra to spruce up your garden, we're the people you'll want to see!

At Bozsa Tree Farm, we supply quality Christmas trees, landscaping trees and seedling. We have a garden centre with landscape planning assistance available.