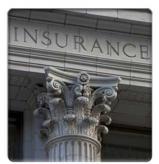 Last Updated: Aug 9, 2020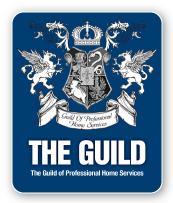 Madison Mutual is a "team" company. It is working together with independent agents, in the traditional American agency system. Our objective is to provide the best possible service for our policyholders and agents.The Company's products and services are available in most of Illinois through 131 independent agencies. Affiliated with these agencies are 398 qualified licensed agents. Through these representatives, we provide insurance for the preferred automobile, homeowner, and farmowner markets.

The primary objective of Madison Mutual is to provide low cost premiums and financial stability through efficient and effective underwriting and claims practices. This philosophy provides a continuity of operations and simultaneously lessens the need for significant price fluctuations caused by inflation and the traditional market cycle.

Brueggemann Insurance is Smithon's local Madison Mutual Representative.

Contact Dean Brueggemann today for all your insurance needs!