Last Updated: Aug 9, 2020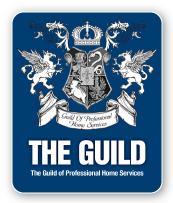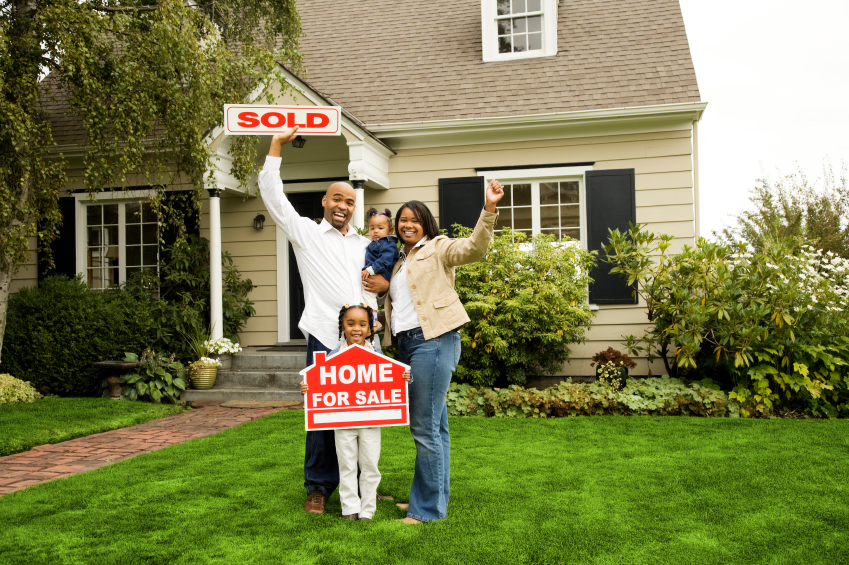 To own a home is one of the biggest decisions you'll ever make. And whether you're a first-time buyer, refinancing an existing home, or just remodeling, MetLife Home Loans, a division of MetLife Bank, offers:
A wide range of home loan products

A simple and fast approval process


Knowledgeable and personalized service from start to finish.
Feel free to call me, Jody Talick, with any mortgage loan financing question or for Free Pre-qualification. Whether you are buying your first home, investment property or in need of a "jumbo" loan, I will ensure the right home loan solution for you. Receive credit approval and know how much house you can afford before you shop for a home!