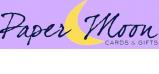 We Offer:
Tuxedos
Cards & Gift Wrap
Gifts
Gourmet & Household Items
Specialty Soaps & Lotions
Group Discounts!
Last Updated: Aug 9, 2020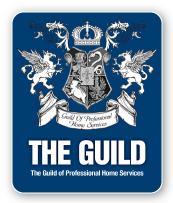 Paper Moon is a quaint, family and friend run Card and Gift shop, located in Freeburg, Illinois.

At Paper Moon, we value your patronage and will always try to repay you with the best Product and Customer Service as possible.


Paper Moon is proud to supply Cards and Gifts by local Artisans, Gourmet Items such as Wind & Willow Cheese Cakes, and Specialty Soaps and Lotions.
Paper Moon also offer Tuxedo Rentals for every special occasion. We also supply Wedding Invitations and Accessories. Your Wedding or Special Event will be the talk of the town with our fantastic Invitations & Accessories!

Shelley Wolf & Linda Hoepfinger manage Paper Moon Cards & Gifts in Memory of Stacey Vahlkamp.