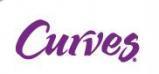 Last Updated: Jul 5, 2020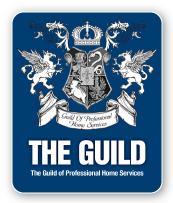 Curves is the first fitness and weight loss
facility dedicated to providing affordable, one-stop
exercise and nutritional guidance to women.

AND we are the largest fitness franchise
in the world with over 10,000 locations in the
United States, Canada, Europe and Mexico.

Our program gives you a complete aerobic
and strength training workout with easy-to-learn
hydraulic resistance machines.

Many of our members say this is the fastest and
best 30 minutes of their week!

Curves is designed for women and almost
all locations are owned by women. We have members
as young as 12 and as old as 105!