We Offer:
Automobile Insurance
Property Insurance
Life Insurance
Health Insurance
Last Updated: Jul 11, 2020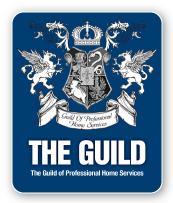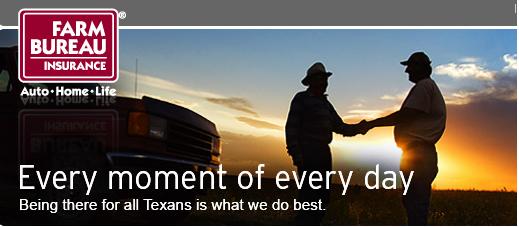 Our mission is to build and manage a financially strong, efficient and member-oriented operation that supports the objectives and membership growth goals of the Farm Bureau parent organization; and to assist Farm Bureau members to manage the financial risks of everyday life and successfully recover from any insured loss through the delivery of prompt, professional, and personal service based upon high ethical standards and fairness.


Auto Insurance
With some of the lowest rates in Texas, plus a variety of discounts for qualified policyholders, it's easy to see why we insure more than a million Texas drivers.
Property Insurance - Farm & Ranch Owners
Your years of hard work should be safeguarded. Our Farm & Ranch Owners policy will ensure that future generations will benefit from your efforts.

Property Insurance - Homeowners
Whether you own your home or live in a rental property, our policy will protect you, your family and the place you care about most.


Life Insurance
We can help you feel secure in retirement, as well as make sure you and your family can maintain your standard of living should a tragedy occur.