We Offer:
Rooms
Special Events
Packages
Reservations
Last Updated: Jul 11, 2020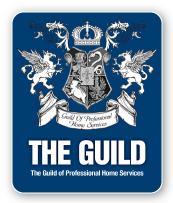 Kemah Gardens, "where relationships flourish", in Kemah, Texas just 2 miles from Kemah's famous boardwalk and
35 miles from Houston/Galveston, is where you will find
this 5,000 sq feet luxury guesthouse featuring
four bedrooms each with private bath.


Built on 4.3 acres of beautiful gardens where crisp
mornings and breathtaking sunsets can help
recharge the body, soul and mind.


Don't forget to bring your camera and binoculars as we may
surprisingly be visited by various species of this region's wildlife, such as blue herons, egrets, red hawks, mallards,
and perhaps the family of turtles from our lake as you enjoy your favorite beverage, picnic, book or novel.