Last Updated: Jul 11, 2020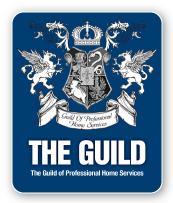 Everyone's financial situation is unique, so New South has made a
unique selection of mortgage options available, too.


Several of those loan programs are described here for you.

However, the best way to select a mortgage is to consult
a professional loan officer who can analyze your particular situation
and explain how the different loan options might benefit you.



Use our Loan Office Locator to help find an office near you.