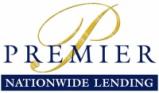 Last Updated: Jul 5, 2020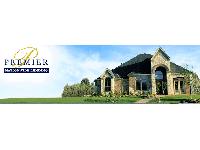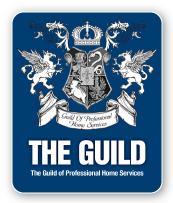 At Premier Nationwide Lending we pride ourselves in our excellence in customer service, experience, and our commitment to our brokers. We are also proud of our skills in adapting rapidly to market changes that affect you and your borrowers. We continually provide new products to suit the needs of every homebuyer. In doing so, we help you to prosper by maximizing your productivity.

We know your customers want to get an answer from you as fast as they can. That's why we typically get back to you within 24 hours of your loan submission. Our approvals are made quickly and locally. When you work with us, you are working with mortgage veterans who know the local market inside and out, and who are empowered to act immediately.
You can count on Premier Nationwide Lending!
Time after time. Loan after loan. Always!
Premier Nationwide Lending combines national
strength with local lending. This dynamic combination
provides the broadest and most aggressive array of
mortgage products currently available.


Our business philosophy can be summed up
in two words: Customer Service! With over one hundred years of combined experience in the mortgage industry, our local office's personal commitment is a time tested guarantee.


No one will give you a better combination of price,
competence and service!


Contact us and let us know how we can help you
in your home buying or refinance process.


We look forward to working with you!