Last Updated: Jul 5, 2020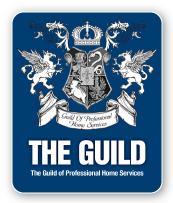 From Your Personal Loan Consultant

Financing a home can be a stressful time. My goal is to make the entire process stress-free and easy. I can provide you a pre-approval within one day, keep you informed throughout the process, close you in a timely manner...most of all, I care.
With over 25 years of experience in the mortgage industry, you can be certain that your financing is in the right hands. I pride myself on having built a referral-only business, and I make certain every referred client is more than satisfied.
Give me a call and the opportunity to help you.
DEANA MCCLELLEN
You may be a first time home buyer who is completely unfamiliar with the process. You previously may have purchased several properties and are starting to look for another one. Whatever your case may be, PrimeLending is here to help. This Homebuyer's Guide will provide valuable and reliable information for you to use as a reference throughout the process of purchasing your home.
Three: PUTTING IT TOGETHER
Four: FINDING YOUR HOME
Five: BUYING AND CLOSING