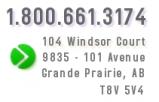 We Offer:
Hearing Examination & Consultation
Hearing Aid Evaluations
Hearing Aid Fitting
Industrial Hearing Screenings
Custom Hearing Protection
Last Updated: Sep 28, 2016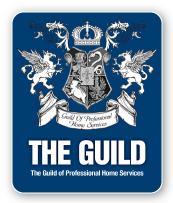 We carry an extensive range of Canadian engineered hearing aids and custom made hearing protection. Depending on your type of hearing loss, we will review suitable options with you during your complete hearing evaluation and consultation.
Unfortunately, not all hearing aid styles work well for all types of hearing loss. Each style has different features and functions, and during your appointment we will discuss the benefits and disadvantages of each.
After deciding on the type of hearing aid you wish to purchase, an impression of your ears will be taken. Silicon impression material will be inserted into your ear canals. After hardening for five minutes a replica of the shape & size of your ears are ready to send to the manufacturer to create a custom made hearing aid.
Upon its arrival, we schedule a fitting appointment for you, during which we properly fit the device. In addition we program, and adjust the electronic components of the hearing aid so that you achieve optimal benefits.
During your fitting appointment we will also review how to adjust and care for your new device, including how to clean it. If in the future your device needs adjustment or full cleaning, we are happy to assist you, by appointment, at no additional cost.
If your hearing aid happens to become damaged, we can also do minor repairs, handle warranty issues, or assist you with selecting a new device to purchase.
Search the Entire Web:
Loading