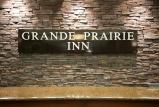 Last Updated: Oct 26, 2016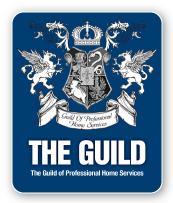 Newly Renovated. Centrally Located. Comfortable. Affordable.
Centrally located in the heart of Grande Prairie next to the Prairie Mall, the newly renovated Grande Prairie Inn guarantees a comfortable stay at an affordable rate.
We help our guests with all their travel needs and work hard to uphold our reputation of offering the best service in town.
Grande Prairie Inn Features
Secure, Covered Parkade with Plug-ins
Heated Indoor Pool
Hot tub & Steam Room
Complimentary Wireless Internet
Corporate Meeting and Banquet Facilities
Airport Shuttle Service
Our promise is to provide you with the best service and value for your accommodation needs.
Whether you are in Grande Prairie for business, shopping or pleasure, The Grande Prairie Inn is sure to guarantee affordable prices, convenience and a comfortable stay. We are located next to the Prairie Mall and in the heart of down town Grande Prairie.
We have all the amenities you will require while staying at the Grande Prairie Inn such as The Drakes Nest Cafe, Hunters Pub and our formal dinning room La Provence.
Search the Entire Web:
Loading