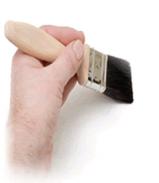 Last Updated: Jan 23, 2019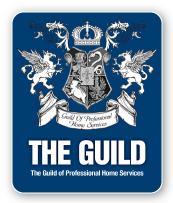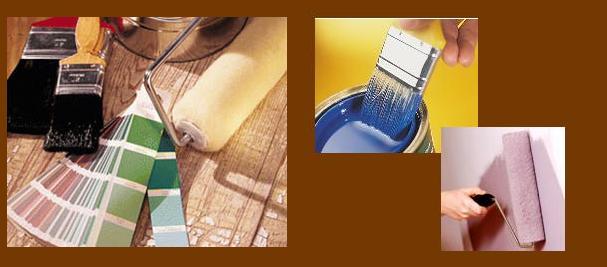 Conn's Painting is a company of dedicated people
that has a great reputation for delivering first
class workmanship and service to their long
and growing list of clients.

Our highly experienced painters at Conn's Painting
can transform any space for you.

Dedicated to making sure that you are
completely satisfied and happy with our
prices and the quality of our results.
Our painters pride themselves on providing
our customers with a professional and painless
painting services by taking time out to listen to
your requirements and assist you by offering
our colour consultation service.

Your property is a valuable asset and quality
painting and decorating is one of the best
ways to protect that investment.