Last Updated: Jan 20, 2019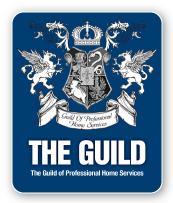 A locksmith is someone who
specializes in locks.

Anyone who has been locked out
of their car or home is probably familiar with
one of the services a locksmith offers, but locksmiths do a lot more than helping people get back into their locked homes.

This profession is quite ancient; as long as there have been locks and keys to fit them, there have been people to specialize in them. In addition to handling locks, some locksmiths also work in security consulting, since locks are one way to control access to something.