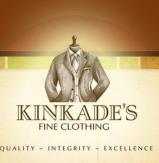 Last Updated: Jan 23, 2019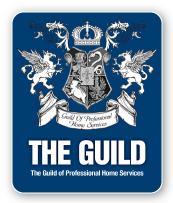 Kinkade's Fine Clothing is the Jackson Area's most refined retailer of men's clothing and accessories.
From tailored suits, jackets and slacks to cool and casual wear, we can provide you with everything you need to look your best. Explore our website for information, or visit our store in Olde Towne Ridgeland for a uniquely personal shopping experience.
Service With a Personal Touch
When proprietor Keith Kinkade set out to create The Ultimate Men's Clothing Store, he paid close attention to the kind of service such a store should provide. His team is composed of true clothing professionals—men well informed and finely practiced in the art of haberdashery-- all ready, willing and able to help you look your very best.