Last Updated: Jan 23, 2019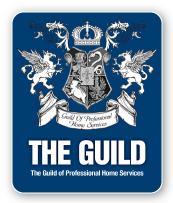 From Your Personal Loan Consultant

Financing a home can be a stressful
time. My goal is to make the entire process
stress-free and easy.

I will keep you informed throughout the process and close your loan in a timely manner...most of all, I care.

With over many years of experience
in the mortgage industry, you can be certain that
your financing is in the right hands.

I pride myself on having built a referral-only
business, and I make certain every referred
client is more than satisfied.

Give me a call and the opportunity to help you.
Patrick Michaelson, NMLS # 174520
713 S. Pear Orchard Rd., Ste 203 Ridgeland, MS 39157
Office - (MS) 601.790.6102 (LA) 225.614.9470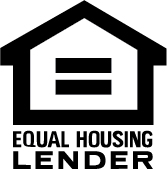 PrimeLending Disclaimer
In accordance with Section 326 of the USA PATRIOT Act of 2001, PrimeLending is required to obtain a copy of the documents used in identifying our new account customers. This notice is being provided to you for adequate notice given under this act.