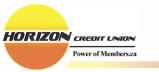 We Offer:
Member Service Fees
Personal Accounts
Business Accounts
Investments
Online Tools
Last Updated: Oct 23, 2019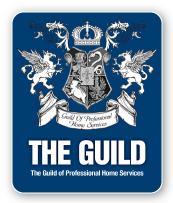 Service Excellence:

We excel at friendly, efficient service, with a dedication to going the extra step.

We meet members' financial needs with competency, courtesy and concern with sensitivity to their individual situation.

We value and actively solicit member's input and feedback and listen for opportunities to improve service.

We will always strive to be number one.