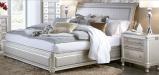 Last Updated: Jun 4, 2023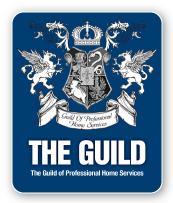 Badcock Home Furnishings began in 1904 when Henry Stanhope Badcock, an immigrant from England, started his first store in Mulberry Florida.
In 1920, Wogan, Henry's son, bought the Mulberry store from his father. Business grew and prospered until 1928 with the land boom/bust. The depression hit Badcock Furniture, along with other businesses throughout the country. In the depression years, it was very difficult to sell the merchandise Wogan had on hand. It was during this time that he developed the concept of the Dealer operation. He initially put merchandise on consignment in various types of stores throughout central Florida and agreed to share the proceeds if and when the merchandise was sold. He also began selling merchandise through route salesmen who used small trucks to travel designated routes to sell to customers on credit, collecting on installment accounts from those customers.
Over a period of time, the salesman's routes along with the consignment of merchandise to other stores developed into the establishment of home furnishing centers to receive and sell only merchandise consigned from the W.S. Badcock Corporation. The Dealers were able to finance their accounts with support from the corporation. The principal of granting credit to customers was relatively unique at that time and was really the forerunner of the way most merchandise transactions are conducted today.