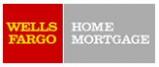 Last Updated: May 23, 2013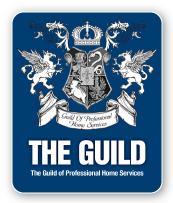 Looking for a local, experienced and professional mortgage specialist? A consistent top producer, I am currently a member of Wells Fargo Home . I am dedicated to providing you with top customer service and assistance in finding the solution that meets your home buying or refinancing needs. I can present you with an extensive product line and a variety of flexible financing options.

In addition, I provide:
- Prompt communication
- Dedication to meeting your financial needs
- High commitment to customer service
- Competitive rates and fees
- Responsive and professional service

And even after your loan settlement, our service still continues. Call now and let me show you how I'm more than just a loan officer -- I'm a personal home mortgage consultant.

About Wells Fargo
Working with Wells Fargo for your home financing means you're working with one of the industry's leaders:
We are a leading retail mortgage lender, providing funding for one out of every 14 homes financed in the United States.

We provide employee relocation services to a majority of the Fortune 100 companies.

Wells Fargo Home Mortgage is the nation's leading lender to buyers of newly constructed homes.1
We are the nation's #1 lender to homebuyers and the nation's #1 home refinance lender.2

Wells Fargo Home Mortgage has one of the most diverse and extensive product lines in the industry.
Search the Entire Web:
Loading