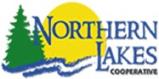 We Offer:
Hardware Hank
HVAC Install
Food Store
Feed Mill
Cenex C- Store
Gadgets
Auto Center
Fuel & Service
Liquor Store
Last Updated: Oct 23, 2019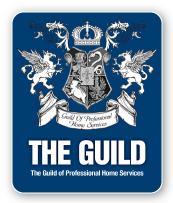 Northern Lakes Cooperative was formed in 1932 by a group of sixty farmers that was fed up with paying high fuel prices to large petroleum monopolies. Through the 1930's the cooperative added fuel outlets in surrounding communities, as well as groceries, farm supplies, and a grain elevator.

Throughout its history, Northern Lakes Cooperative has set the standard for progressive retailing and innovation in the Hayward area. Through all the changes, however, its principles have remained the same: Excellent customer service, patron control, and commitment to community.

We have everything you need in one convenient location! There's no need to shop anywhere else. We offer your "One Stop Shop".
From fuel to prescriptions to daily groceries, we have it all!
Once your finished all your errands, stop by and have a bite to eat! Replenish yourself to shop some more!