We Offer:
Real estate closing services
Title Insurance
Abstracting
Last Updated: Oct 1, 2020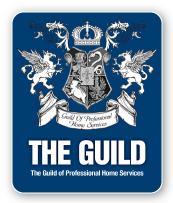 We provide closing, title insurance and abstracting services to buyers, sellers, realtors, mortgage lenders and developers. We are committed to providing fast, professional, and reliable service to assure that your real estate transaction is a pleasurable experience. Our professional services span throughout the State of Minnesota.