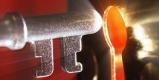 We Offer:
Things To Consider Before Buying A Home
Documents Needed for Loan Applications
Dos & Don'ts Before Closing a Loan
How Your Credit Score Is Derived
Keep Your Credit Clean
Last Updated: Sep 19, 2020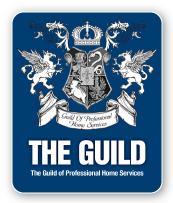 You need mortgage professionals you can trust. You need a company that values honesty and integrity throughout the entire organization. You need mortgage planning specialists who give you their best consistently. You need to find strength, stability and opportunity—especially now. You need PrimeLending!
When dealing with your home financing, we are not only working with one of your largest personal financial investments; we also are handling one of your biggest dreams. Since we work with matters so close to the heart, we serve you from ours.
With the ability to originate and close loans in 50 states and with over 185 branch locations nationwide, PrimeLending can meet you where you are and help you where you are going. Let us provide you a mortgage without obstacles.