We Offer:
Automotive Parts
Repairs
Accessories
Last Updated: Oct 24, 2018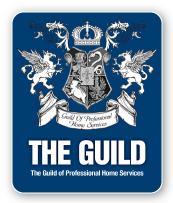 Welcome to ATS Customs!
ATS Customs provides car, truck and SUV accessory installation, general automotive repair and tire sales, SCORPION Brand spray in box liners, as well as buy and sell consignment.
Please contact Brian at 780-926-5514 for all inquiries.