We Offer:
Last Updated: Jan 23, 2019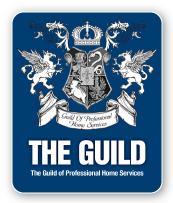 Universal Sports
"THE HOME OF GOOD SPORTS"
Come visit Universal Sports in Humboldt, For all your sporting needs.
Here is a list of some of our products and services:
Hockey, Fastball, Baseball, Slowpitch, Soccer, Bicycles & repairs, Skate repair&Sharpening, Fishing, Tennis, Badminton, Racketball, Volleyball, Basketball, Clothing, Footwear.........And Much Much more!!!!!