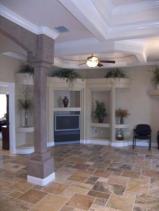 We Offer:
HARDWOOD AND LAMINATED FLOORS
CERAMIC TILE
VINYL DECKING
CARPET
Last Updated: Jan 19, 2019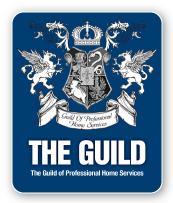 REAL WOODS
Selecting Your Real Wood Flooring
Whatever your lifestyle, the natural beauty of a real wood floor brings warmth and character to any home.

Here at Allied we have a wide range to cater for all styles, the classic look of traditional Oak, the subtle clear grained beauty of Maple and Beech, the deep hues and richer shades of brown of the classic Walnut and for something a little different there's the unique patterning of Bamboo.

Here is a small selection of the woods available in our range, to see our full range please visit your nearest Allied store, where our experienced sales staff will help you make a selection.

When selecting Hardwood flooring, you have a choice between Solid or Engineered, both are made from real wood and offer the same natural beauty, to find out more select opposite.