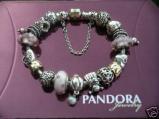 We Offer:
BATH AND BODY PRODUCTS
BEANPOD CANDLES
MEXICAN POTTERY
HANDBAGS
PANDORA JEWELERY
GIFT BASKETS
Last Updated: Oct 19, 2018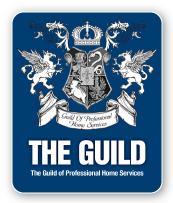 We carry the entire Pandora Jewelry line of products. From Bracelets to Necklaces and all the beads to go with them. Come in and visit us and see for yourself our selection of silver, silver gold, gems & 14k gold.
We also carry one of the largest selection of retired Pandora Beads on - hand in our store!