We Offer:
We attend your home
Check in/out of home and outbuildings
Documents and Inspections
Last Updated: Jan 19, 2019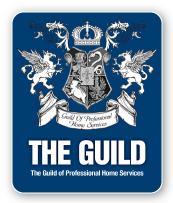 House & Property Checking
KEEP YOUR INSURANCE VALID!
Did you know that without proof of regular inspections of your home, condo or cottage, your insurance could be void. Ask your agent.

Your insurance company requires proof of regular inspections. Documentation is a requirement for expediting most claims. Alarm systems alone are not usually accepted by insurance companies.
Let us check your property for you ... we are in the "Carefree Cottages" business.
We will provide you with personal service and vary our schedule to accommodate your needs.
No lengthy contracts to sign..
Serving the Columbia Valley from Radium Hot Springs to Canal Flats