We Offer:
PROCESS
Design
Material Selection and Quotation
Scheduling and Installation
Enjoy your Kitchen
Last Updated: Feb 16, 2019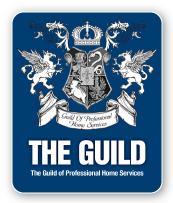 History
We have been in the kitchen business for over 25 years, so whether you are planning a renovation or building a new mountain home or cabin, we have the experience to create a kitchen that suits your lifestyle and reflects your personal tastes. A kitchen renovation is a daunting project with many details to manage. We work with the best renovators in the Valley and we will work alongside you to assist with any part of your kitchen renovation that you would like help with. We also have cabinetry for other rooms in your home including bathrooms, bedrooms, laundry rooms, basements, home offices and dens. Visit our Showroom today to meet with a local professional kitchen designer who knows the Invermere area.