We Offer:
MORTGAGE BASICS
MORTGAGE PROCESS
MORTGAGE RATES
CREDIT RESOURCES
MORTGAGE CALCULATORS
Last Updated: Jan 21, 2019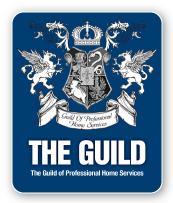 Lenders are recognizing the value and strength of mortgage intermediaries.
We take pride in having strong relationships with all lenders, which allows us to maximize the choice, convenience, and counsel available for Canadians. With all our lender partners, we're working towards the mutual benefit of mortgage professionals, industry partners, and most importantly consumers.
We are always open to new lender partnerships. If you would like to access the largest network of independent mortgage professionals, contact us to find out how you can become an Approved, Matrix or Preferred Mortgage Alliance Right Lender.
For more information please email:
rightlender@mortgagealliance