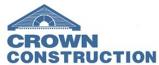 We Offer:
Additions
Basements
Baths
Offices
Interiors
Kitchens
Handyman Services
Building
And MUCH More!
Last Updated: Mar 7, 2021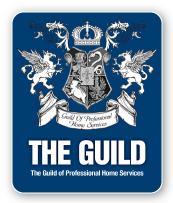 Finding the right remodeling contractor or custom home builder may be one of your most difficult decisions. But Crown Construction makes it easy because our company stands apart from the rest in many ways.
Crown Construction stays abreast of remodeling trends and climate. Crown Construction has earned and been recognized as Certified Green Remodeling Specialists (CGR) and Certified Aging-in-Place Specialists (CAPS). Crown Construction is a leader in the field.
Proudly serving Tompkins and Cortland Counties for over 20 years, we are members of the Tompkins County Home Builders & Remodelers Association (TCBRA), New York State Builders Association (NYSBA), as well as the National Association of Home Builders (NAHB) and the Better Business Bureau (BBB). As a professional contractor associated with these organizations, we have pledged to observe the highest standards of honesty, integrity, and responsibility. Our care in the selection of high-quality, courteous employees to serve you, results in your project being done right the first time.
We are committed to your satisfaction.
Take a moment and browse through our pages to learn more about whom we are and to see what we're all about. You've come to the right place!