We Offer:
Excavating
Fencing
Decks
Landscaping
Septic
Last Updated: Feb 25, 2021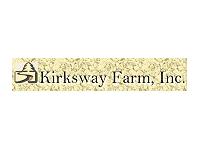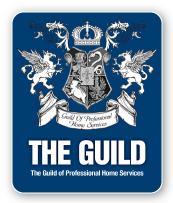 Kirksway Farm
When you move to Lansing and you ask around to find out who can do some work around your property the answer is likely to be, 'Call Bill Kirk.' Kirk is the owner of Kirksway Farm, which specializes in landscaping, excavating, septic installation and repair, and fencing. And just about anything else you may need done. "I tell people I'll do whatever they can talk me into," Kirk laughs. "I do my best to do everything I can for them, and do it at a fair price. I think the majority of the time I succeed."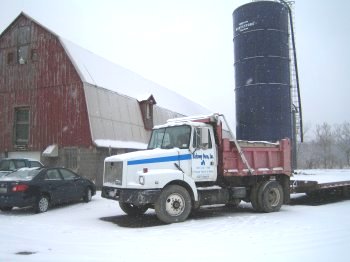 Kirk sees the diversity of work as the element that he likes in both farming and lanscape work. "Farming is so diversified -- that's why I like doing a lot of things," he says. "When you're a dairy farmer you're an electrician, you're a plumber, you're a feed analyst guy. That's why I like landscaping, too, because you can work in many areas. It's a good business, because if one thing is slow you're doing something else. It's not so one dimensional. You can't be. It's all seasonal business, so you have to flow with the seasons."


Kirk runs the business with one year 'round full time employee, and hires a few college students for the summer work season. But he is also looking to the future. He says that the kind of labor he does becomes tiring as he gets older, and he is looking for a niche in the retail side of the business that will allow him to sell people the things he needs without the hard labor of installing it. "You can't compete as a fullblown hardware store in this town because of Lowes and the Home Depot," he says. "So you have to find a niche and I guess that's what I'm looking for as I get older."