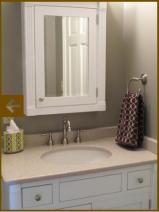 We Offer:
Furniture
Window Coverings
Wallpaper
Lighting
Accessories
Last Updated: Feb 25, 2021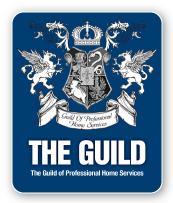 Lynda Myers Designs
Lynda Myers Interior Design (LMID) believes that good interior design should be timeless and environmentally sustainable. We are passionate about creating work places that work, and living spaces that welcome and inspire. At LMID we are committed to providing quality products and services that you will be glad to own and we will be proud to support for years to come.
Lynda Myers is a native of Ithaca, NY. As a child, Lynda developed her eye for color and good design in her family's business under the careful instruction of her father (a color expert) and mother (decor consultant). She went on to study interior design at the Art Institute of Atlanta; Lynda also has a B.A. in education. Lynda's life experience and academic studies strongly contribute to Lynda's belief in educating clients. Her goal is to have clients not only live and work in beautiful and functional spaces but to understand and fully appreciate good design.
Lynda combines design excellence and expertise with social purpose and ecological responsibility. She is knowledgeable about products and procedures that improve the indoor environment and conserve natural resources. Lynda prides herself on pairing with vendors that believe in natural and sustainable products, as well as vendors that are family owned and operated whenever possible.
Lynda Myers strives to provide clients with spaces that reflect their unique tastes, are functional as well as beautiful, are both inspired and inspiring, are timeless and will be used and appreciated for years to come.