We Offer:
Winter Services
Spring Services
Summer Services
Fall Services
Last Updated: Jan 20, 2020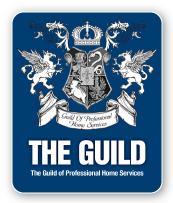 We serve people's needs and customize our landscaping and home care services to meet your needs.

Our services range from the traditional lawn and yard care, walkway, and snow plowing. Four Seasons Landscaping and Maintenance is a locally owned, fully licensed and insured business. We have been serving the Ithaca community since 1994. Our many satisfied customers will boast of our unique business approach, a welcome alternative to today's fast paced big business style.
In decades past you may have been able to call on your neighbor to assist you with a task that you weren't able to handle. Four Season's business model is to step in and offer those services. There is no set list of services, just our willingness to step in and get the task done. Check out our service descriptions and contact us for your needs. Both are year round and here to serve you.