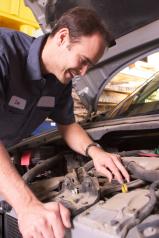 We Offer:
New York State Inspection
Engine and Electrical System Diagnosis
3D Optical Wheel Alignments - New for 2010
Exhaust work
Last Updated: May 29, 2020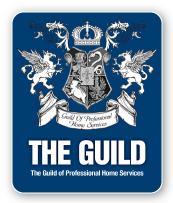 We specialize in preventive maintenance, diagnostics & repairs on all foreign vehicles, but many customers bring us their domestic vehicles too. NEW for 2010 - we now offer ALIGNMENTS on our state-of-the-art optical imaging alignment machine that uses 3D animation & cross-diagonal measurements for ultimate accuracy!
Our latest improvement in customer service comes in the form of an online Service History database which you can access from anywhere that you have the intranet. On your first visit, we will ask for your email address. Once your services are completed and the repair order is closed, you will receive a follow up email similar to the example below with a web link that takes you to OwnerAutoSite.com where you can see all of the services & repairs performed on your vehicle at anytime from that point forward. You will also be able to access recommended maintenance schedules and a helpful pre-appointment advisor guide.