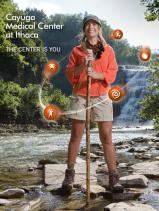 We Offer:
Cancer Care
Cardiac CAre
Maternity & Pediatrics
Physical Therapy
Last Updated: Jan 24, 2021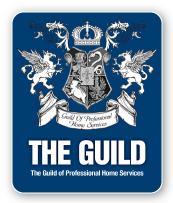 At Cayuga Medical Center, our caregivers are committed to providing patient care that is both safe and of the highest quality. We continuously refine the care we provide, we monitor and measure the treatments our patients receive, and we evaluate our performance against our own strict criteria and national health-care benchmarks.
In this day and age, you can choose between many health care facilities. It's important that you have the knowledge to make informed decisions about where to seek care for your condition. Because these health care decisions can be complex, we plan to update and add to this information regularly. In this way, we can help you evaluate the various state and federal studies that rate hospital performances and help you understand what Cayuga Medical Center is doing to monitor and improve our own performance.