We Offer:
Salon Services
Spa Treatments
Bridal Parties
Last Updated: Jan 20, 2020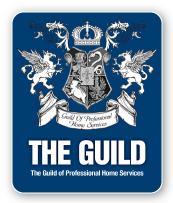 Head to Toe and Day Spa
---
We are a team of motivated professionals committed to serving our customers to the best of our ability, creating a positive, relaxing, uplifting and professional salon experience.
Our staff stays current on the newest trends, techniques, and training, and only use the finest haircare products to acheive exceptional results. We want to create a soothing yet professional environment so that you not only look your best, but feel your best too.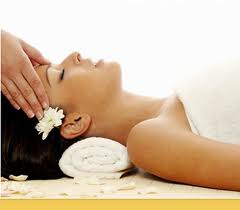 ---
607.257.9494