We Offer:
Gas & Pellet Stove
Chimney Sweeping
Fireplaces
Wood Stoves
Cook Stoves
Last Updated: May 29, 2020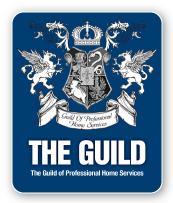 Ithaca Stove Works
---
At Ithaca Stove Works, we are excited to bring you only the best products in the industry. Because we stand behind every product with our full service guarantee, it is critical that the products we sell are well built, and will last for years to come.
Our impressive showroom allows us to display a variety of products. That way, you can actually see them and make an informed choice before purchasing. Our large warehouse ensures that our most popular models, accessories and spare parts are always on-hand. With well-established relationships with industry manufacturers, we have access to thousands of products. Ithaca Stove Works can find you the stove, fireplace or barbecue of your dreams.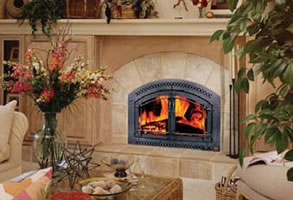 ---
607.272.2650