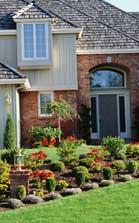 We Offer:
Home Owners
Farm
Life
Health
Disability
Last Updated: Jan 20, 2020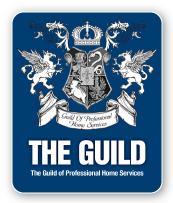 For 29 years the Bruce Clary Insurance Agency has excelled in service to its customers and responsiveness when you have a claim. Over 75% of our customers have been with the Bruce Clary Insurance for 15 years or more.
Insurance is your protection against the unexpected. There is an insurance for every kind of risk, from a large assortment of insurance companies. So, how do you determine what your risk is and how do you select an insurance company?