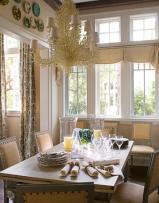 We Offer:
Home Sales
Home Purchases
Last Updated: Jan 20, 2020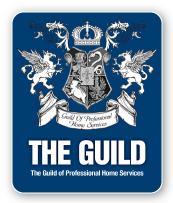 Welcome to Ithaca, New York and congratulations on taking an important step in discovering home ownership. At RE/MAX In Motion we have collectively helped hundreds of people buy and sell their homes.
We are full time real estate agents who are qualified to assist you in buying or selling your home. We are all either college graduates, broker associates, and/or we have been in the business of selling real estate for 15 years or more. Rest assured you are in the right hands at RE/MAX In Motion. We have a keen sense of the local market and know property values, time spent on the market, appreciation of the market, and how to gain the best exposure for your property.
We will guide you through the process of helping you to understand what home style is best for you and your family, statistically calculating how to properly price and market your home for sale, negotiating your purchase offer in terms that make sense for you and fit your needs, walking beside you through the entire transaction process, and teaching you along the way.