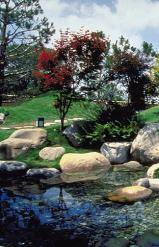 We Offer:
Sod & Planted Lawns
Plant and Tree Planting
Cement & Concrete Work
Retaining Walls
Last Updated: Feb 27, 2020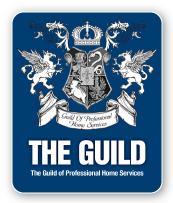 SDM Landscaping is a full-service landscape design and construction company with a simple specialty: creating beautiful, functional exterior spaces and landscapes. We concentrate on landscaping custom residential and commercial properties.

SDM Landscaping, fully licensed and insured and is conveniently located in Lansing, New York.

SDM Landscaping provides high quality, cost effective, diversified landscaping services in a timely manner. We are 100% committed to customer satisfaction and we stand behind all services performed.

We are never more than a phone call away. Let us show you how we can beautify your environment.

Give us a call today for a free estimate!