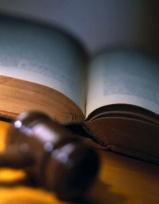 We Offer:
Real Estate Law
Trusts & Estates
General Practice
Matrimonial & Family Law
Last Updated: May 29, 2020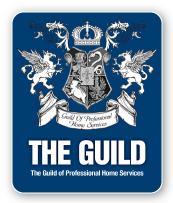 Thaler & Thaler - Ithaca's Oldest Established Law Firm

Thaler & Thaler is an established and growing law firm committed to providing excellent client service by using innovative and aggressive strategies designed to effectively achieve successful results. Approaching its 75th year, Thaler & Thaler has proven that it can economically and successfully compete with law firms located throughout the United States.
The firm is located in Ithaca, in the beautiful Finger Lakes Region of Central New York.