We Offer:
WOVEN WOOD SHADES
FABRIC SHADINGS
WOOD BLINDS
Last Updated: Apr 26, 2018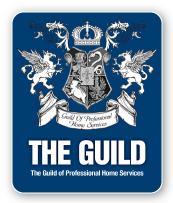 Made in the Shade of Wisconsin offers the best window covering products in the industry along with exceptional service and competitive prices. From the first appointment until your order is complete and installed you're going to be impressed. We plan to exceed the expectations of each and every client we work with.
Made in the Shade Blinds & More is an exclusive, one-of-a-kind concept that satisfies the demand of individuals who want to own and operate their own window covering business.
Made in the Shade Blinds and More is quickly becoming the #1 window covering dealership in the US and Canada. The average cost of starting a traditional showroom window covering business is in excess of $75,000! This high investment is attributed to showroom and operating expenses, costly displays and fixtures and sales and staff salaries, to name few. Profit margins would not be realized for a long time.