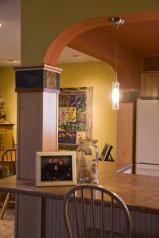 Last Updated: Mar 31, 2020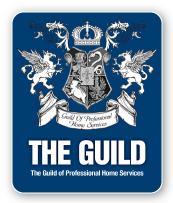 Remodeling Contractors is a full service remodeling and restoration company. We are located in Johnston, IA which is northwest of Des Moines. We participate in both residential and light commercial projects. The majority of our work takes place in the Des Moines Metro area, which includes all of the surrounding suburbs.
Going through a remodeling project can be one of the most difficult and stressful undertakings that you have ever done. From the first day it becomes very apparent that things around the house are going to be different for a while. Your home has now become the job site. You start to get the feeling your privacy is being invaded by complete strangers. Does this frighten you? It should! This is why it is so very important for you to choose the right remodeler for your project. After viewing our website I am sure you will come to the same conclusion that many do every year when deciding on which contractor to use – Remodeling Contractors!
Thank you for taking the time to visit our website. I hope you find the information helpful and useful. You will see that our company is quite diversified in what we do. If you have a remodeling project planned for the future that is not mentioned on our web site, go ahead and contact us. We are always ready to try something new and different. Enjoy your visit.
Remodeling Contractors' consistent success is due to three very important reasons:
OUR PURPOSE….
To deliver the highest quality of remodeling services available to the Des Moines and surrounding areas.
OUR PHILOSOPHY….
We are driven by the simple philosophy of delivering quality work, in a timely manner, at a fair price. Our business is operated from the perspective of the remodeling customer. As a result, achieving customer satisfaction is our highest priority.

OUR PROMISE....
We would be happy to set up an appointment to find out how we can further assist you in your remodeling project. Please call us at 515.986.9673, or e.mail us at Rollie@remodelingdesmoines.com