Last Updated: Jun 7, 2020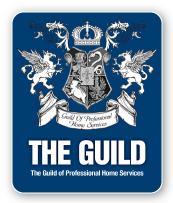 We take pride in our work at GNT Construction and in our ability to work well with other independent contractors to rebuild Joplin after the May 22 2011 tornado. Besides our own staff we have good relations with several fully bonded, licensed and insured sub-contractors to provide our clientele the highest quality work at the best price done on time and on budget.
Besides new residential construction we also offer general repair services and residential remodeling as well as property maintenance at affordable rates to large property management companies.
Nate Thomas is a multi-skilled general contractor who has been in the construction industry for over 20 years in the Joplin area and began GNT a little over 2 years ago. Since then he has worked hard to build trust of both clients as well as other contractors which has paid off in kind with a great list of references that are happy to be contacted for a personal referral.